Nostalgic hashish products,


Authentic smells, tastes,  and experiences.
Through our collection of globally recognized heirloom genetics, knowledge of old-world practices, and an intense passion for the cannabis plant,
HASHCO's products will consistently deliver an unmistakable experience.
Exploring Canadian Terroir
HASHCO is actively developing partnerships with licensed Canadian cultivators to produce
the born-and-bred flavours that have made this land famous all around the world.



Passionately Farmed.

Patiently Finished.
HASHCO's range of nostalgic extract products will be all natural, made with no additives, hydrocarbons, or carcinogenic solvents.
Our trusted separation and curing techniques result in exceptionally high quality cannabis extracts that pay tribute to historic traditions.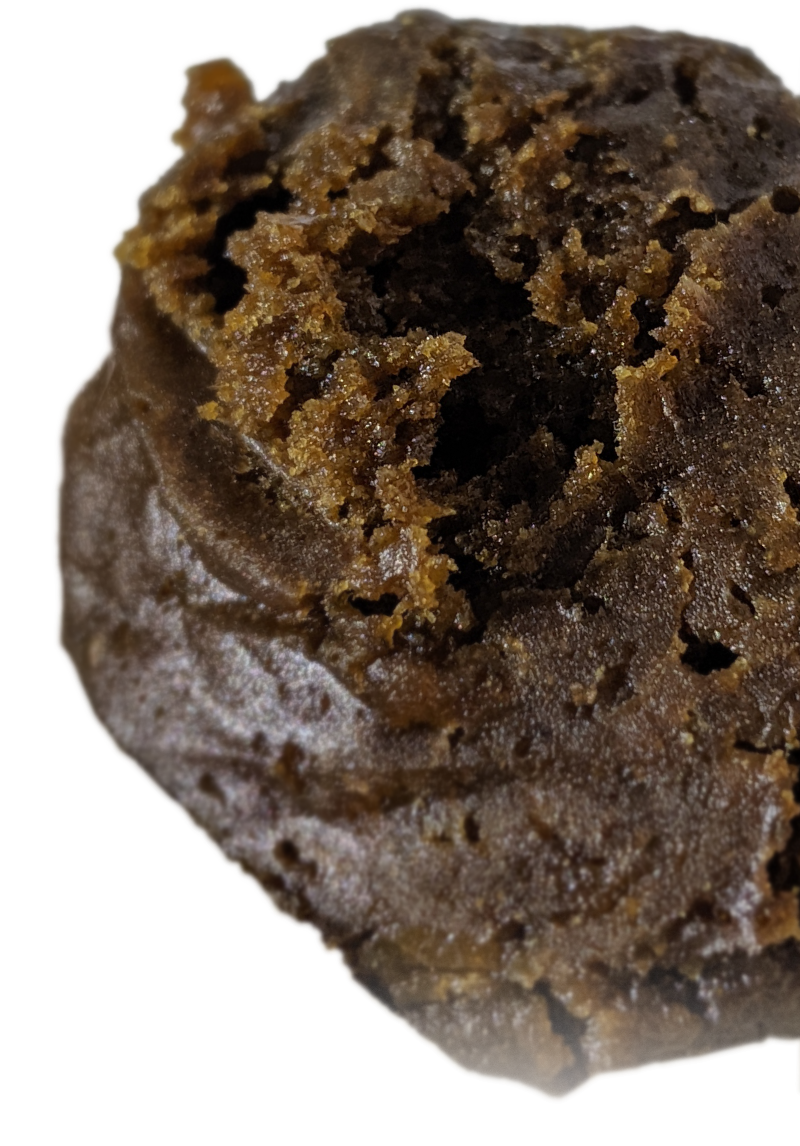 The Beginning of Something Big
The common shares of The Hash Corporation have been approved for listing on the CSE. Listing and disclosure documents will be available at www.thecse.com on the trading date. The Hash Corporation is a Canadian company focused on the production of hashish and...